The functions of the Management Board shall include assisting the Vice Chancellor in the day to day management of the University and shall, in this respect, be responsible for-
(a) The efficient management of the human, physical and financial resources of the University;
(b) Making proposals to the Council and the senate on policies that have application across the entire institution;
(c) Coordination of the University strategic development plans; and
(d) Any other matters related to the management of the University.
---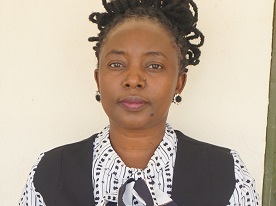 Ms. Linet Mayavi.
University Legal Officer.