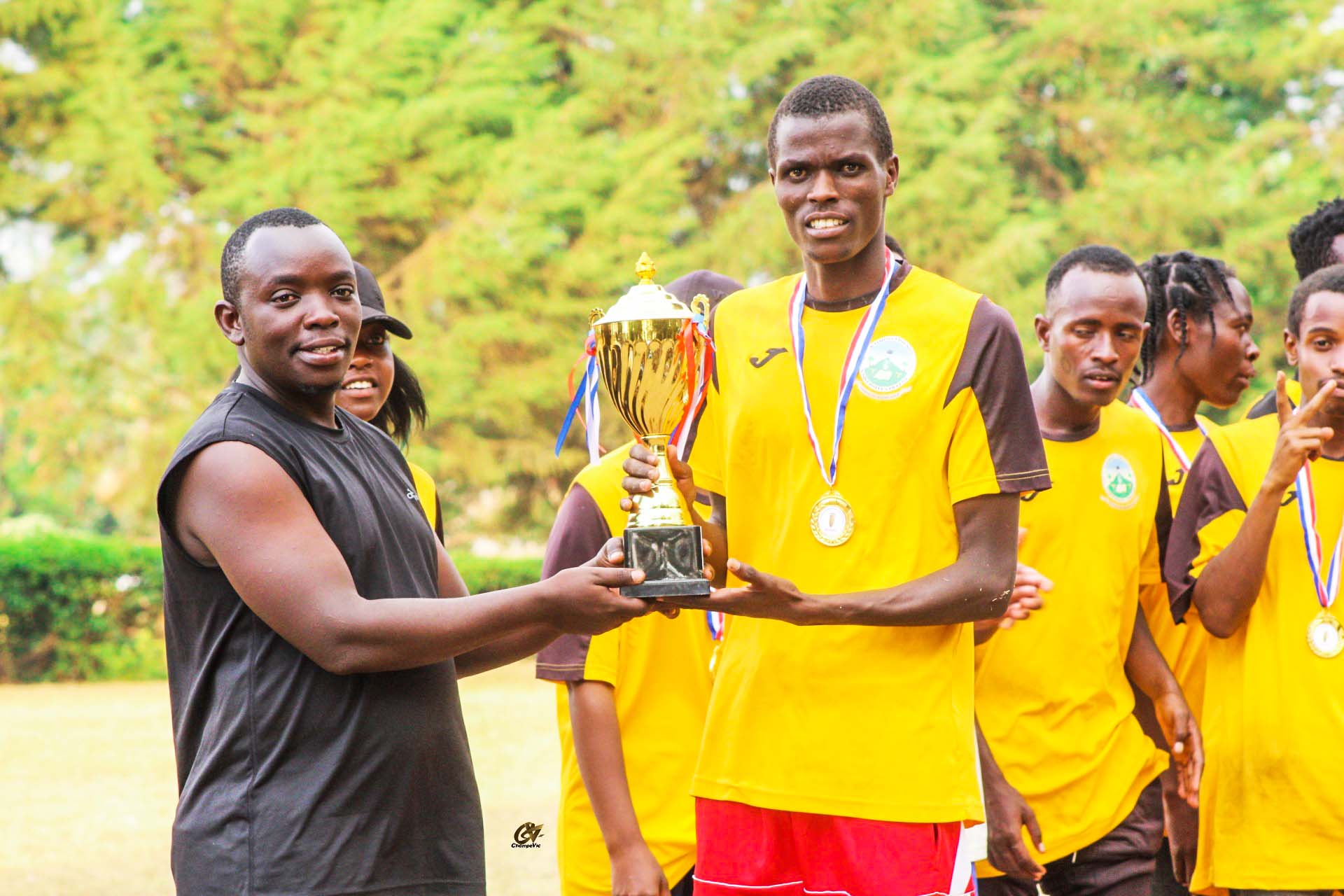 In-form Tropical Rangers extended their superiority in Ultimate Frisbee last weekend with a commanding round-robin win over nine other teams to lift the highly competitive Crying Stone Tournament trophy.

The tournament hosted by Kakamega wolves and Masinde Muliro University of Science and Technology (MMUST) on February 25th and 26th drew teams from all over the country. Participating clubs included Nairobi's Cool Waters, KEMRI Ultimate, Kisumu Ultimate, First Touch, Kakamega Wolves and Okame Technical. Universities teams were hosts MMUST, KAFU, Maseno University and University of Eldoret.

The Tropical Rangers got off to a strong start, winning their first game by a comfortable margin. They followed this up with a series of impressive victories, showcasing their skill, teamwork, and strategic play. Despite facing tough competition from other teams, the Tropical Rangers maintained their momentum and sailed through the tournament, winning all of their games and securing a spot in the final.

The final was a highly anticipated match-up between the Tropical Rangers and their biggest rivals, last year's winners, Cool Waters Friebee Club. The two teams had faced off several times before, with the Cool Waters always coming out on top. But this time, the Tropical Rangers were determined to prove their worth and show that they were the better team.

The final whistle blew, and the Tropical Rangers erupted in celebration. They had not only beaten their rivals, but they had also won the Crying Stone Ultimate Frisbee Tournament, cementing their status as one of the top teams in the region.