The functions of the Management Board shall include assisting the Vice Chancellor in the day to day management of the University and shall, in this respect, be responsible for-
(a) The efficient management of the human, physical and financial resources of the University;
(b) Making proposals to the Council and the senate on policies that have application across the entire institution;
(c) Coordination of the University strategic development plans; and
(d) Any other matters related to the management of the University.University College.
---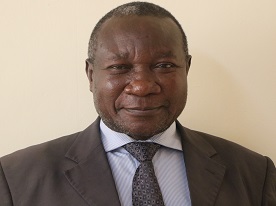 Prof. M. M. Amadalo
Ag. DVC (Finance & Development)

Dr. Patrick A. Mugesani
PhD (JKUAT), Msc MMUST), BA (KU)
Senior Assistant Registrar (HR &Admin) – Secretary.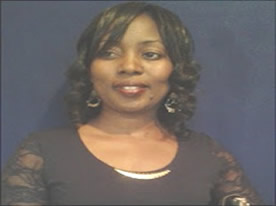 Ms. Linet Mayavi.
University Legal Officer.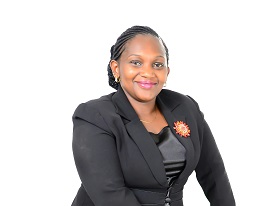 Dr. Caroline Kathure Gatobu
Ph.D.(Moi),M.A(CUEA),BSc (UEAB),HND(KNEC),CHRP-K,
Assistant Registrar (Admin) – Secretariat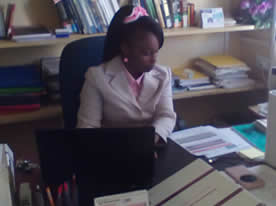 Ms. Caroline Shikuku
Senior Assistant Librarian.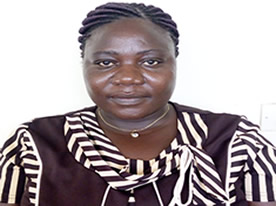 CPA Irine Lumatete.
Deputy Finance.